Subtle Asian Book Club is a book club based around reading books written by Asian authors. Members do not have to be Asian to join!

Most books read will be fiction. Genres read will range from Contemporary to Fantasy to Sci-Fi, and audience type will range from middle-grade, young adult, and adult. Admins will provide trigger/content warnings to the best of our ability!

All discussions are are Facebook and Discord. Created by Alexandra (@twirlingpages) and Tiffany (@readbytiffany) in January 2020.
APRIL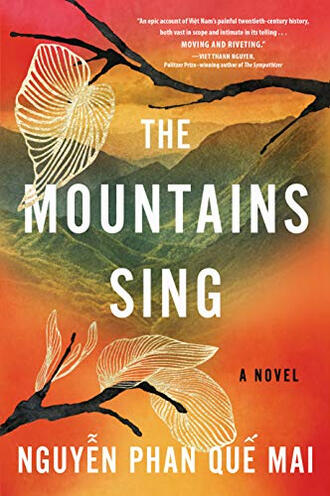 THE MOUNTAINS SING
by Nguyễn Phan Quế Mai
Fiction
With the epic sweep of Min Jin Lee's Pachinko or Yaa Gyasi's Homegoing and the lyrical beauty of Vaddey Ratner's In the Shadow of the Banyan,The Mountains Sing tells an enveloping, multigenerational tale of the Trần family, set against the backdrop of the Việt Nam War. Trần Diệu Lan, who was born in 1920, was forced to flee her family farm with her six children during the Land Reform as the Communist government rose in the North. Years later in Hà Nội, her young granddaughter, Hương, comes of age as her parents and uncles head off down the Hồ Chí Minh Trail to fight in a conflict that tore not just her beloved country, but her family apart.

Vivid, gripping, and steeped in the language and traditions of Việt Nam, The Mountains Sing brings to life the human costs of this conflict from the point of view of the Vietnamese people themselves, while showing us the true power of kindness and hope.
The reading schedule is as follows:
4/1 - 4/10: p. 1 to 764/11 - 4/17: p. 77 to 1654/18 - 4/24: p. 166 to 2804/25 - 4/30: p. 281 to end
---
PAST BOOKS
---
2020
JANUARY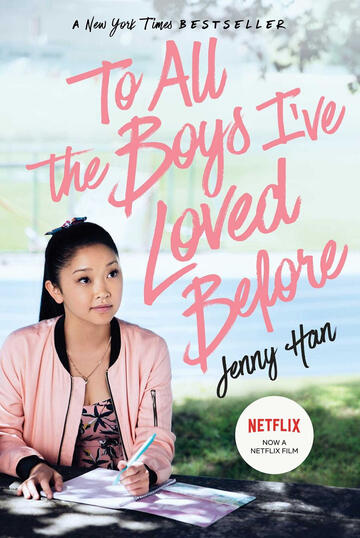 FEBRUARY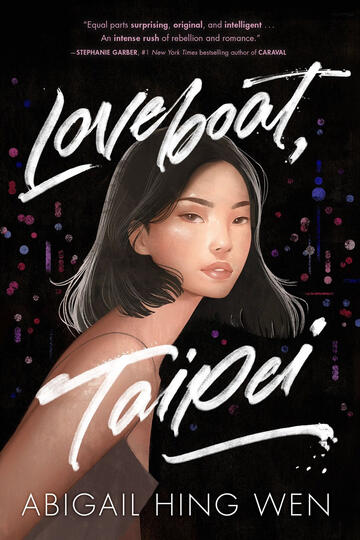 MARCH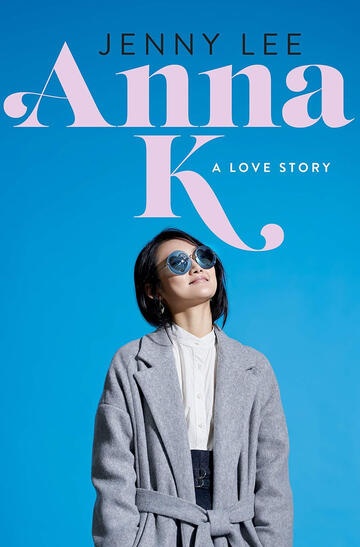 APRIL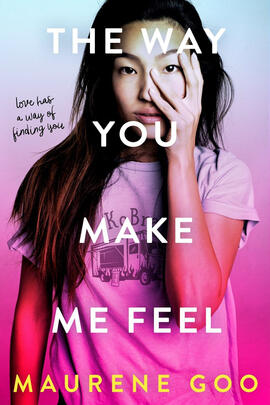 MAY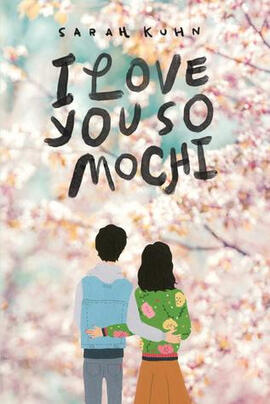 JUNE/JULY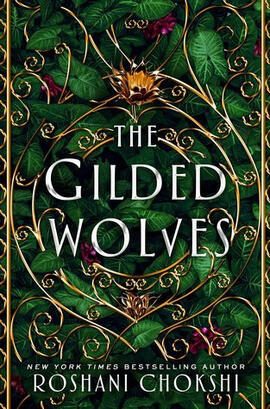 AUGUST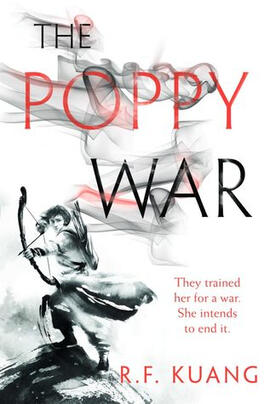 SEPTEMBER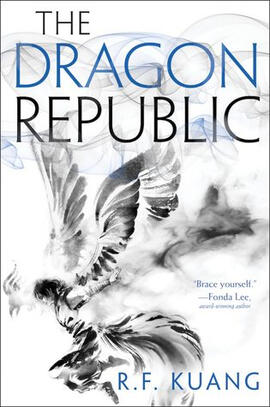 OCTOBER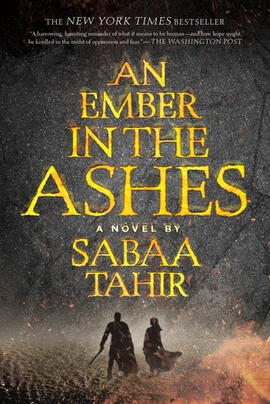 NOVEMBER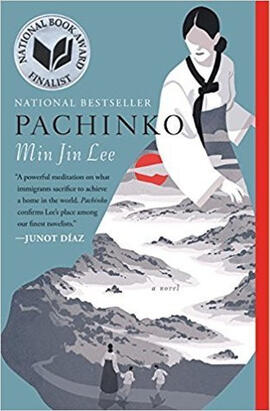 DECEMBER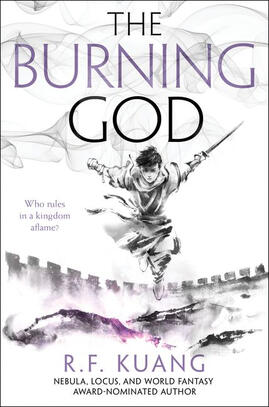 ---
2021
JANUARY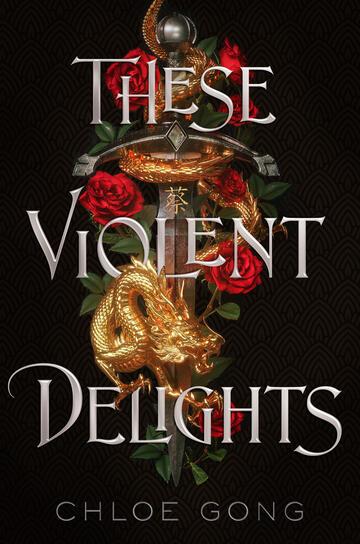 FEBRUARY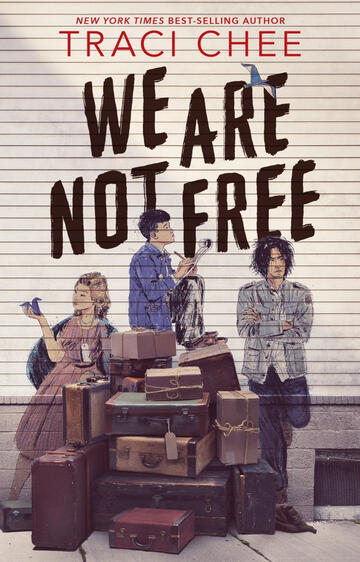 MARCH
JADE CITY
live show discussion with
FONDA LEE
sunday, march 28th @ 12pm PST / 3pm EST